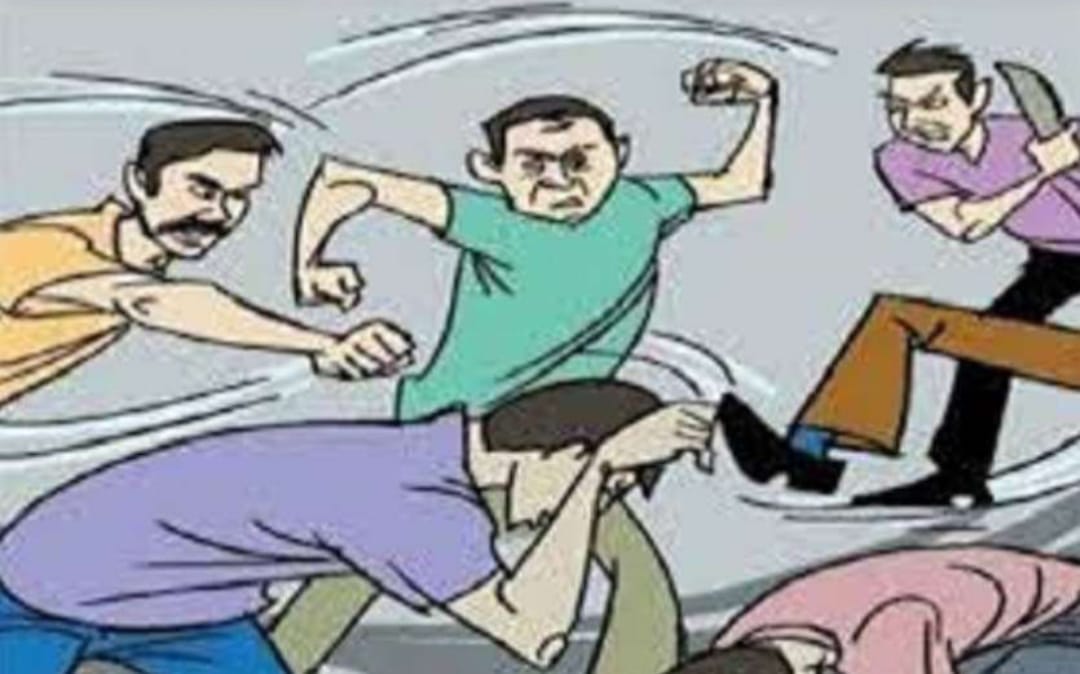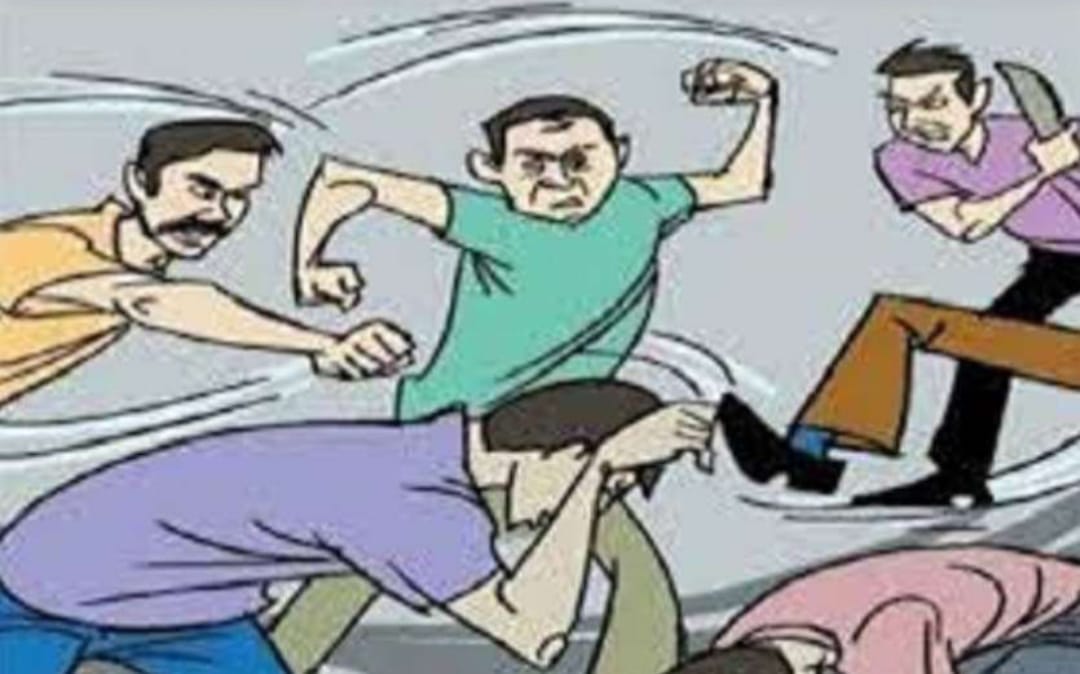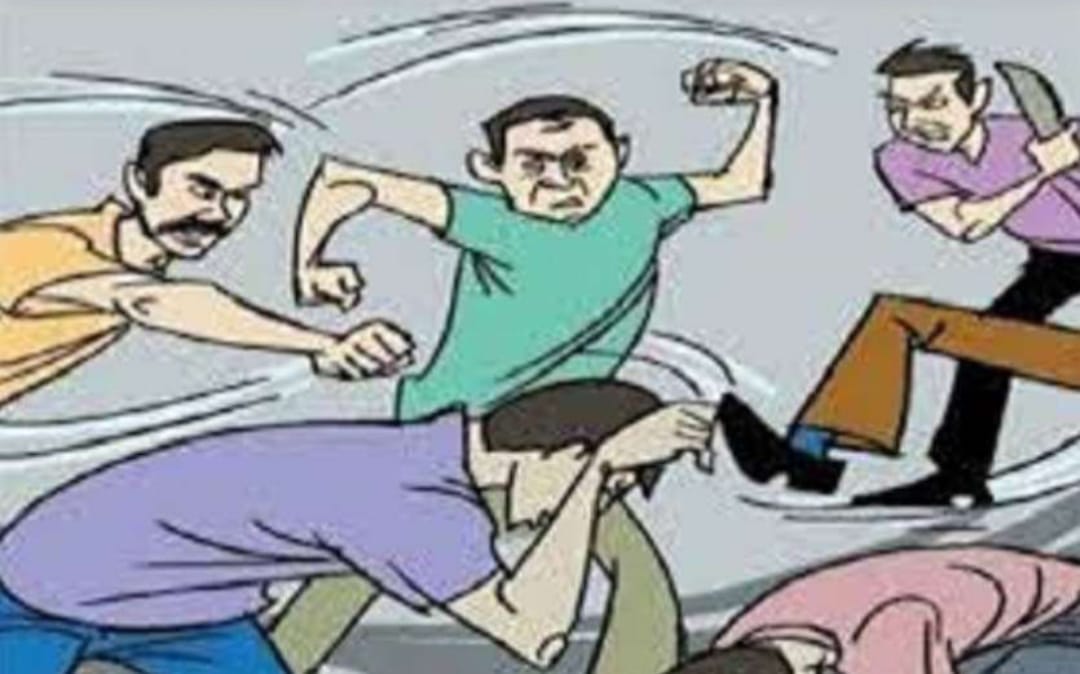 Indore Crime News: Protests are being seen across the country regarding Shahrukh Khan and Deepika Padukone's film Pathan. Some scenes filmed in this film and the clothes worn by the actress created a lot of ruckus. This war, which started at the national level, now seems to be turning into a mutual dispute. On the matter of imposing the status of the film, a fierce fight was witnessed between the two sides in Indore.
This debate took place between Shekhar Mehta and Sarwar Pathan, living in Juna Risala area of ​​Indore. One side had imposed the status of the film Pathan, on which the other side raised objection and the debate reached a fight with abusive language. Both of them kicked and punched fiercely and on getting the information, the police took them to the police station.
Both sides have complaints against each other. However, at present no information about registration of any case has been revealed. Controversy has been seen in both the sides regarding the film Pathan, but the film is being continuously opposed across the country. In view of the protest, now the censor board has also ordered the makers to make some necessary changes in the film and its songs. The film will be given certificate only after necessary changes are made, this film will be released on 25 January 2023.