Saturn is currently transiting in Aquarius. Saturn will remain in this sign till 2025. The retrograde motion of Saturn in this zodiac causes Shashraj Yoga. Let us know for which zodiac sign it is auspicious.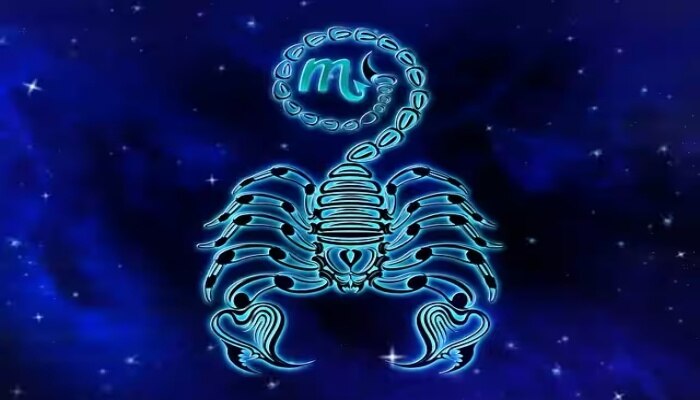 Scorpio: Shashraj Yoga formed by Saturn's retrograde motion will give good results to the people of Scorpio. You will get promotion in job. Respect increases in the society. You can buy vehicles. Investment will get profit.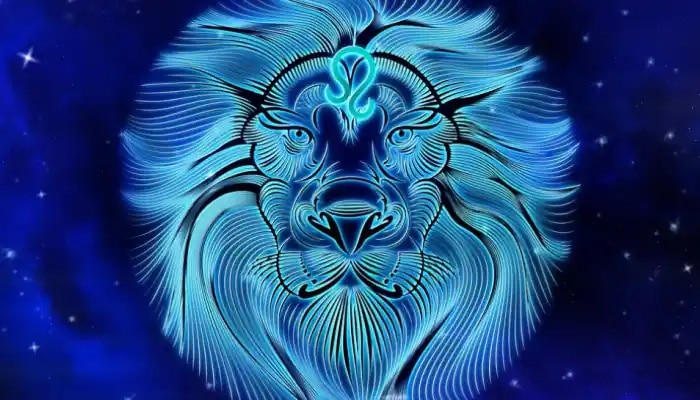 Leo: Leo will benefit from Saturn's retrograde motion. People of this zodiac will suddenly get money, they will get the benefit of ancestral property. They get success in court cases. You will get profit from old investment.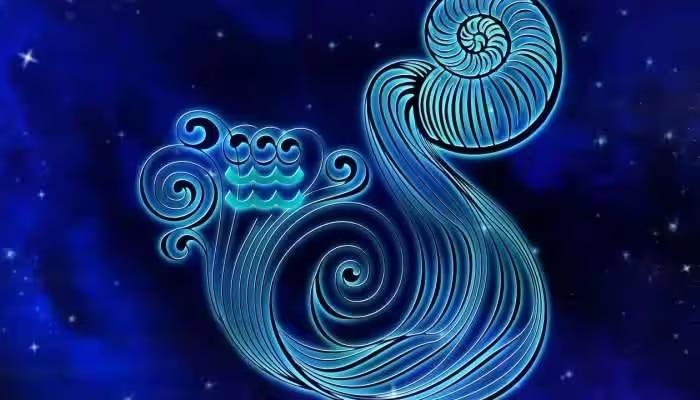 Aquarius: Saturn is sitting in this zodiac sign. Shashraj Yoga gives good benefits to this zodiac sign. You will get benefit in employment and business. All the stalled works will be completed. Your income will increase.