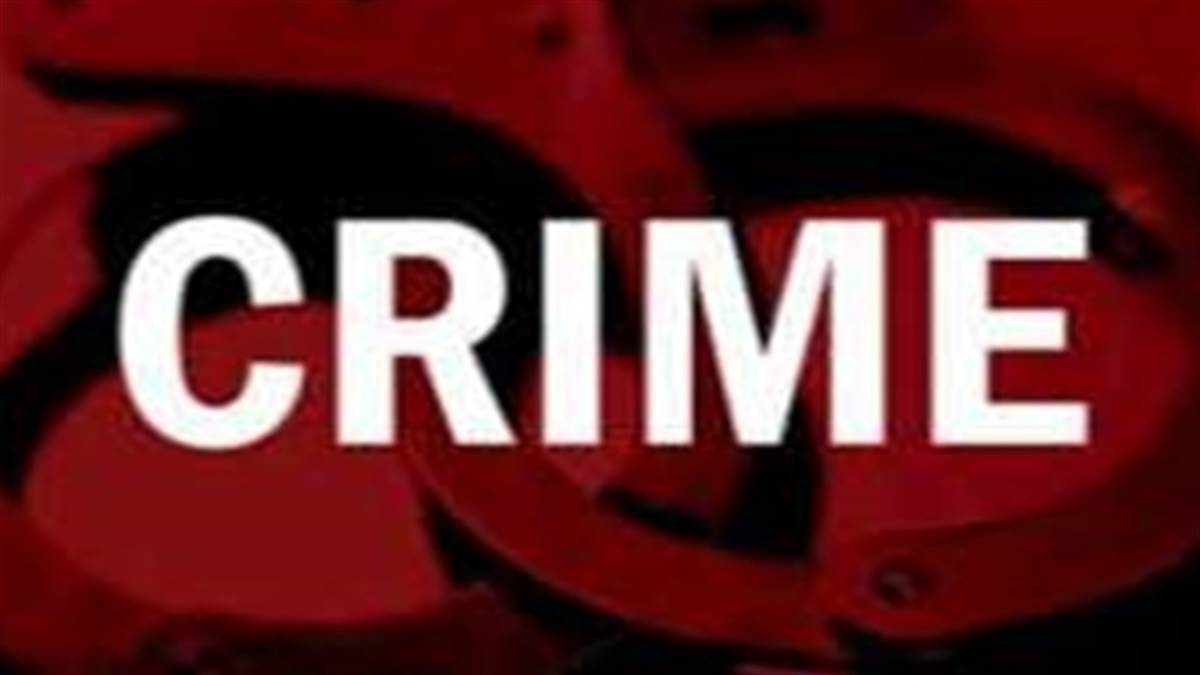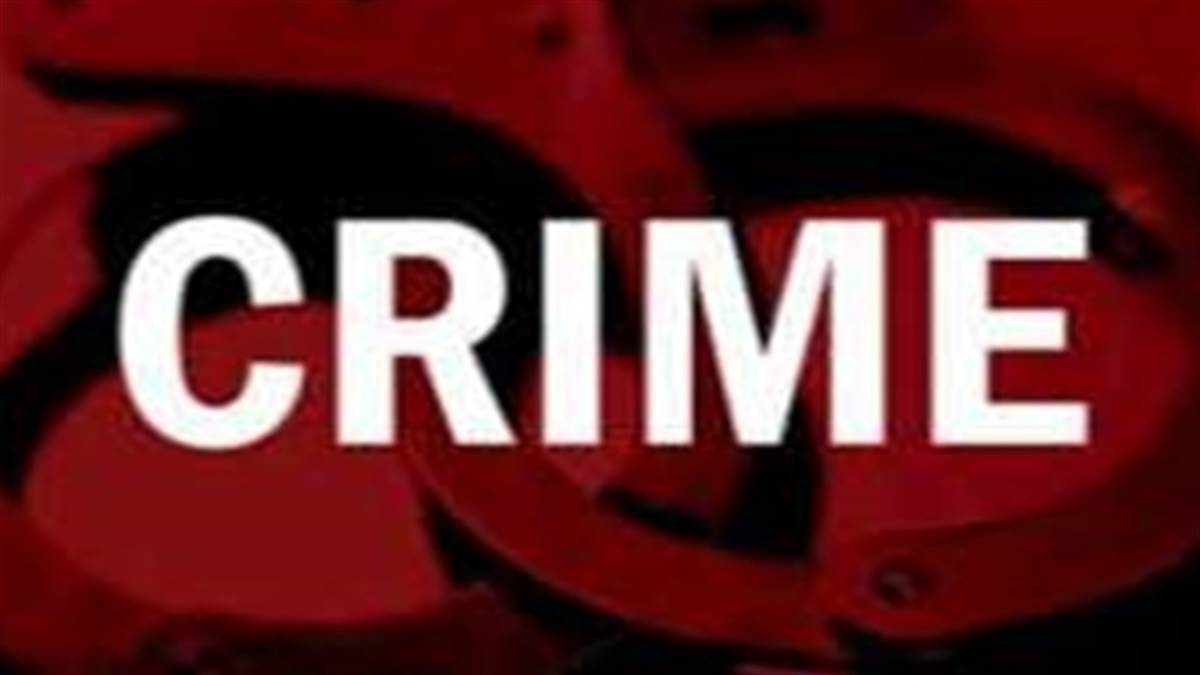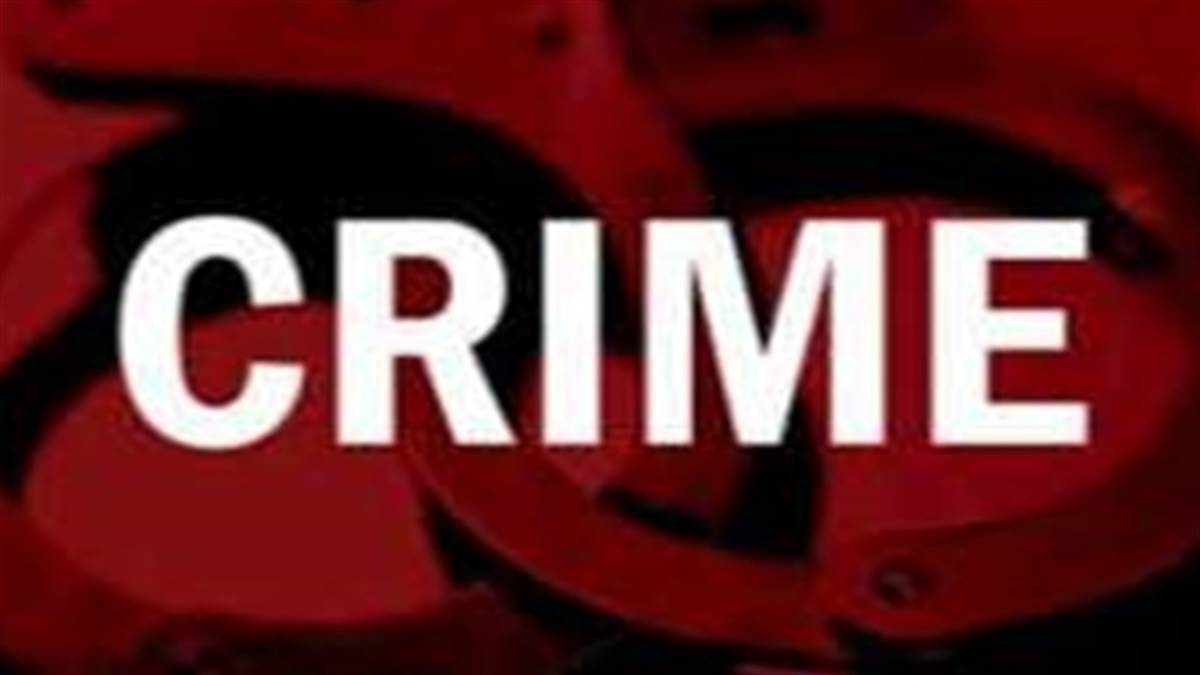 Jabalpur Gambler Caught : The police of Jabalpur's Ranjhi police station have caught 4 bookies red-handed while writing bets, the police have arrested these gamblers who were engaged in gambling in preparation for the New Year celebrations. Police has seized 27 thousand rupees from them.
Gambling was going on near Narmada School
Station in-charge Ranjhi Sahdev Ram Sahu told that on 31-12-22, Krishna Namdev age 22 years, Amit Yadav age 30 years, Ashish Shrivas age 22 years while writing satta while raiding near Narmada Nursery in Karondi on the information of a reliable informer , Sachin Sharma, aged 34 years, resident of Narmada Nursery School, was caught red-handed, 6 mobiles with cash 27 thousand rupees, 3 registers in which betting numbers and amounts were written, 1 calculator, PAN etc. were seized from the possession of the four accused. Action is being taken against him under the Satta Act in Thana Ranjhi.