Neetu Singh Rishi Kapoor Love Story: The love story of Neetu Kapoor and Rishi Kapoor is very filmy. Their love, which started as a joke, turned into a lifelong passion. However, both saw many ups and downs. Family became the enemy many times in the love story of Neetu Kapoor and Rishi Kapoor.
The Kapoor family had no problem, but Neetu's mother did not approve of her daughter's relationship with Rishi Kapoor. She did not want Neetu Kapoor to marry any Bollywood actor. However, overcoming all odds, the two tied the knot with each other on January 22, 1980.
This is how the love story started
Neetu Kapoor first met Rishi Kapoor in 1974 on the sets of the film Zehreela Insaan. At that time Neetu was only 15 years old. With this, Rishi was already in a relationship. Rishi used to harass the actress a lot on the sets. Sometimes Neetu used to get irritated too. However, they later became good friends.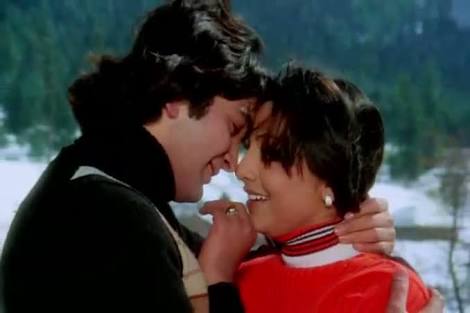 The letters she used to write for Rishi's girlfriends
The bonding of Rishi Kapoor and Neetu Kapoor increased so much that they started helping the actress in impressing other girls. Neetu used to write love letters to Rishi's girlfriend.
thus increased intimacy
When Rishi Kapoor's breakup happened, his closeness started increasing with Neetu Kapoor. With this their friendship gradually turned into love. Both worked together in more than 12 films. Their pair was well liked in every film.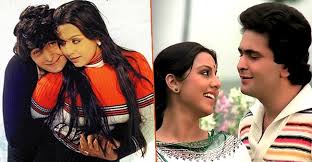 Villain in Neetu-Rishi's love story
Like every love story, there was a villain's entry in Neetu Kapoor and Rishi Kapoor's story too. In his story, Raji Singh, the mother of the actress, became the villain. When he came to know that his daughter was in love with Rishi Kapoor, he started putting restrictions on her.
was hard to get
Once Neetu Kapoor herself revealed in her interview that her family was very protective. The family did not like her affair with Rishi. In fact, whenever Neetu used to go on dates with Rishi, her mother used to send her cousin along with her. The actress's cousin used to accompany Neetu and Rishi on every date, but the two eloped leaving her alone.
What was the problem after all?
Neetu Kapoor's mother was against this relationship as her daughter was at the peak of her career and was growing fast. In such a situation, she wanted Neetu to focus on her career first. However, later she agreed to this relationship.