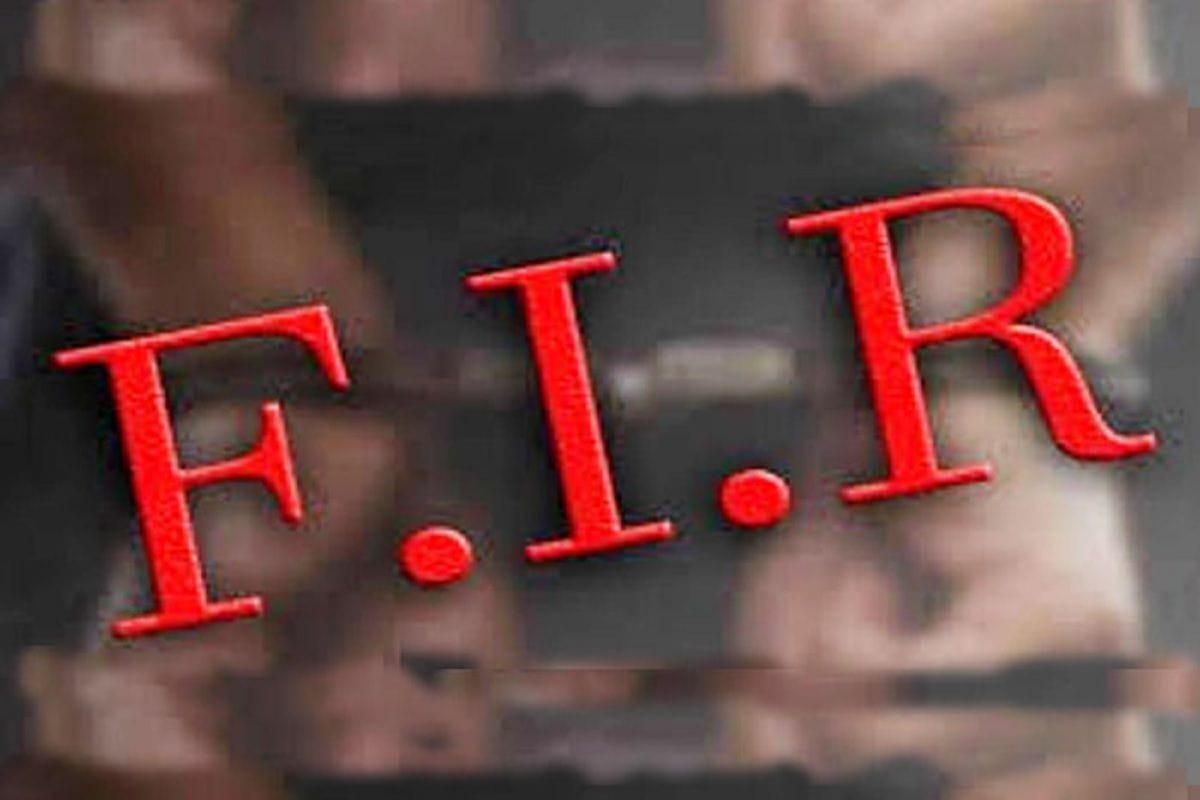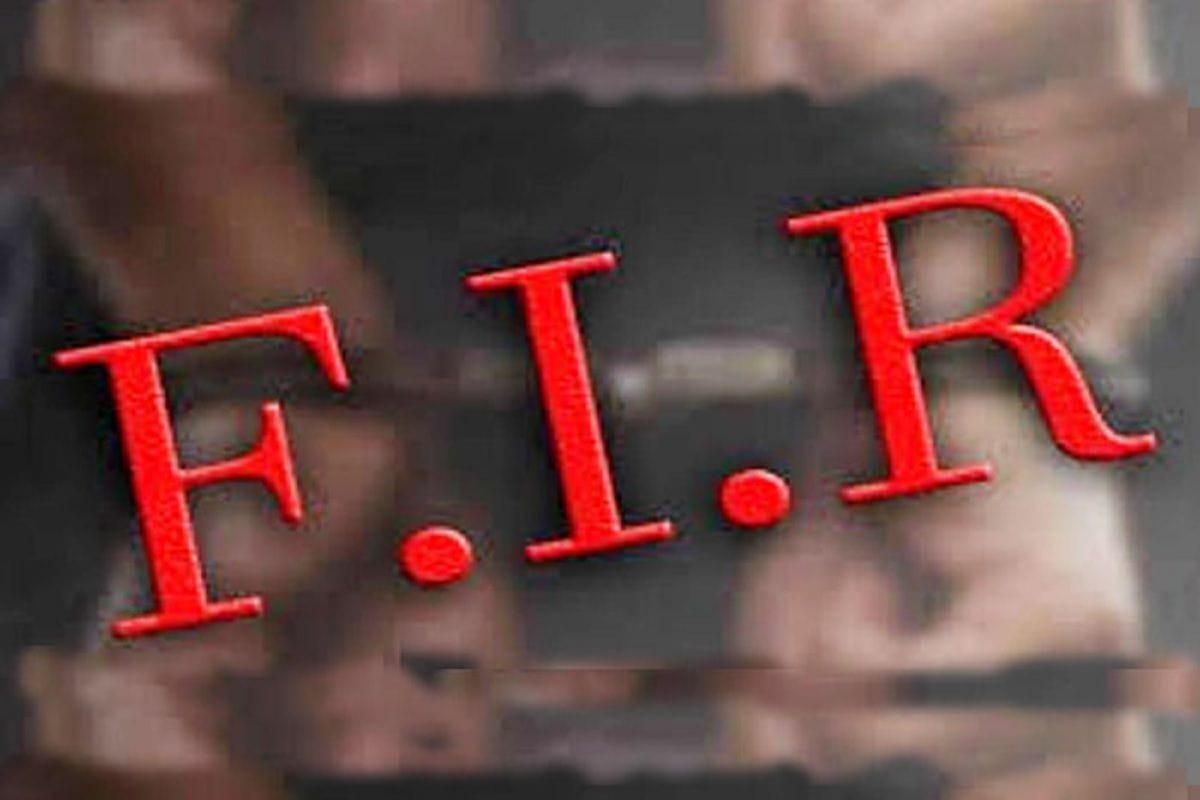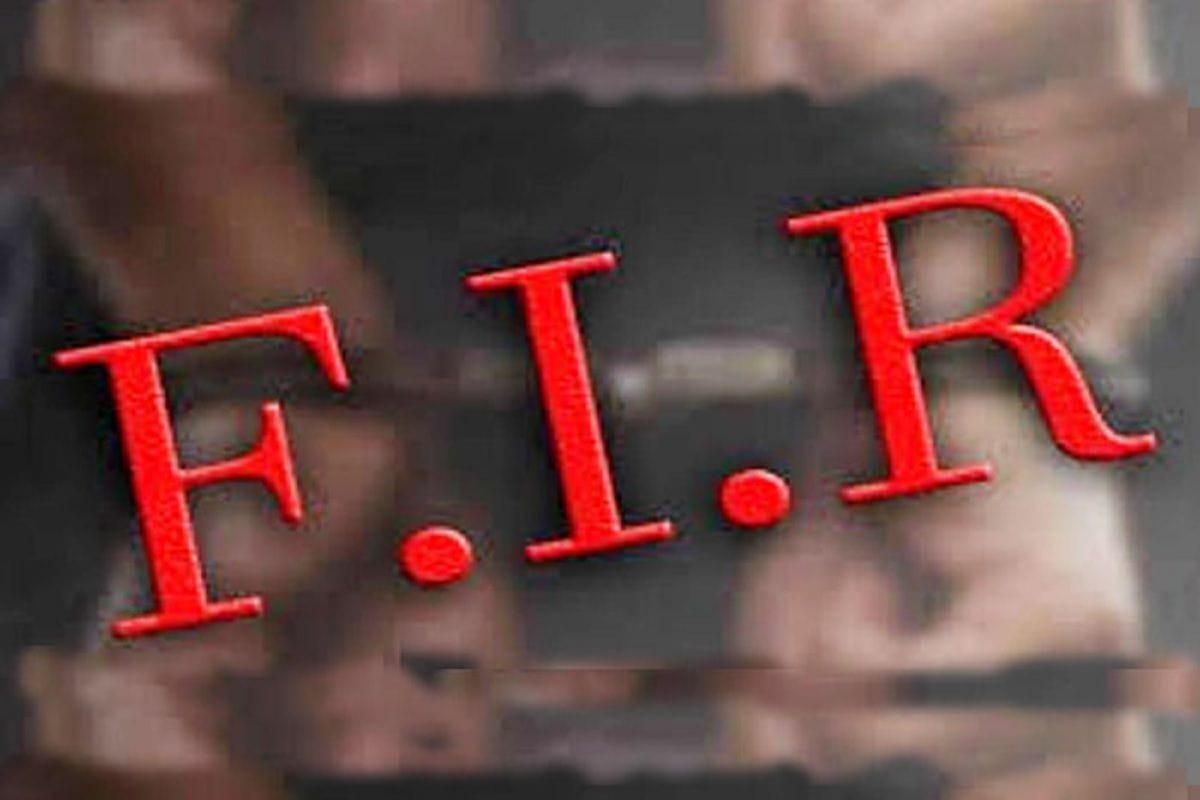 Morena Illegal Weapon: To stop the incidents of theft and loot happening in Morena city, a campaign is being run by the Station Police Station. In which station in-charge Ashish Rajput arrested three thieves with the information of the informer and recovered three stolen motorcycles and illegal weapons from their possession.
action on information of informer
According to the information, the station station in-charge was informed by the informer that the Polytechnic College and Ambah Bypass were bringing stolen motorcycles towards Ram Mandir with the intention of committing the crime. With the information of the informer, the police sub-inspector Manish Gurjar, head constable Vijendra Parashar, constable Arafat Khan were dispatched to nab the accused. After which checking points at Polytechnic College and Ambah bypass were inquired about the documents of the motorcycles based on the numbers given by the informer. After which the police asked the names and addresses of the three accused, then they told their names to be complete of Mata Basaiya, resident of Jeetu and Ajnodha, resident of Pradeep Jatav and Jatwar, resident of Hemant Jatav. During the search of the three accused, three illegal kattas were also seized. A case has been registered against all the three accused.
Sanjay Dixit's report from Morena