Do not use primer while going to office, college or going out in rainy season. But in this case you should use a primer. It keeps your skin soft.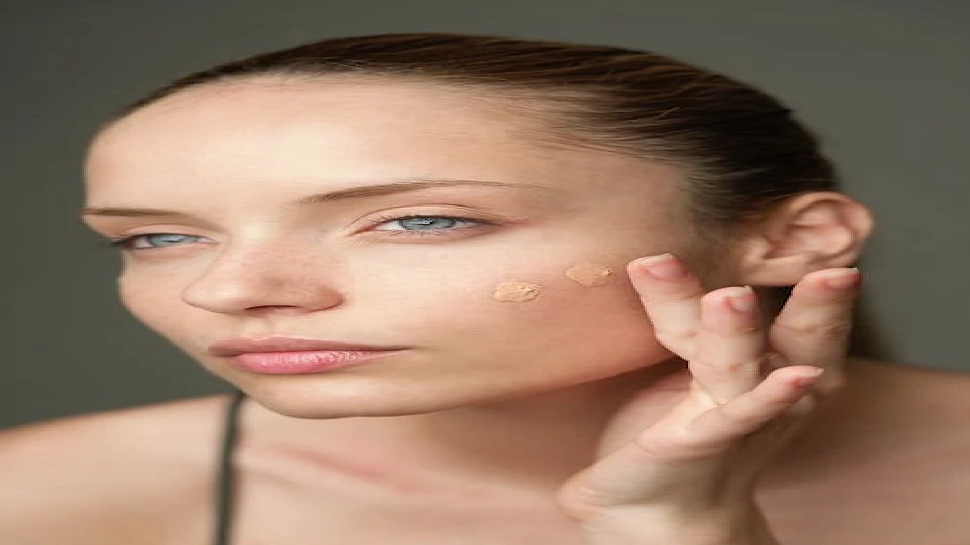 In the rainy season, you should use waterproof makeup products as much as possible. This will make your makeup last longer. So there is no need to worry about makeup.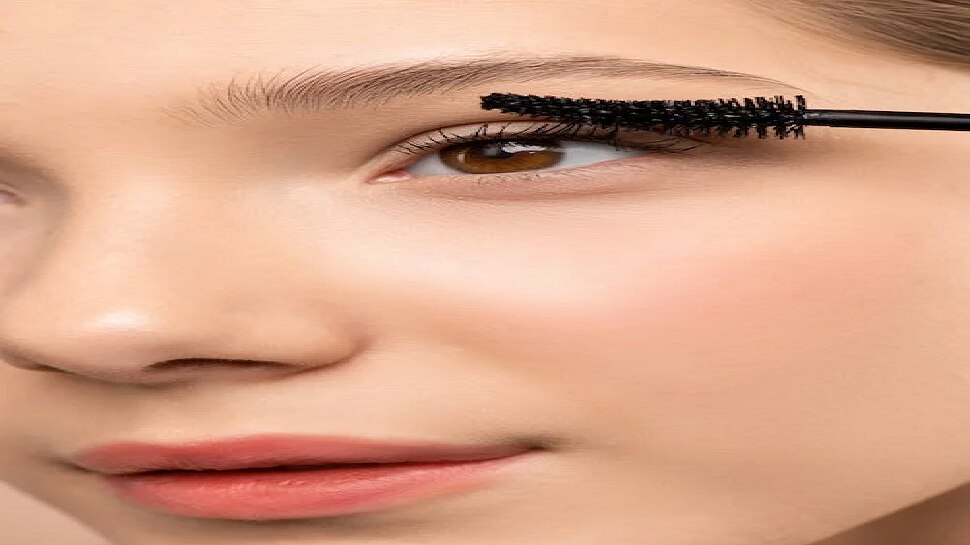 It is difficult to apply and maintain eye makeup in the rainy season. During this time it is advised to use waterproof kajal and mascara.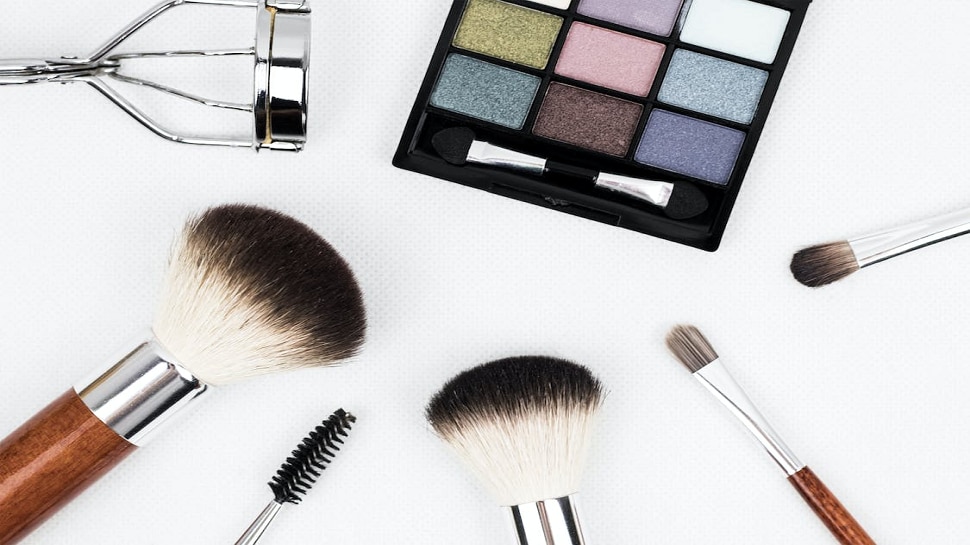 It is better to stop using blush powder in rainy season. In this case, use more cream, this will make the makeup last longer. In addition, it does not cause irritation like powder.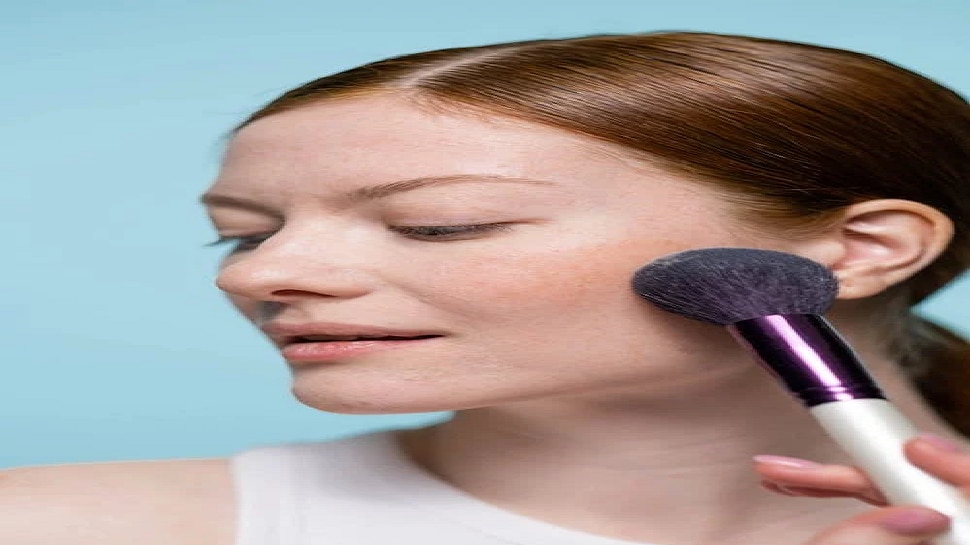 Matte-finishing powder protects your makeup from rain. After making a smooth base, apply some powder on your face. During monsoon it absorbs rain and protects the foundation from erosion. Apart from this, it also balances the skin tone.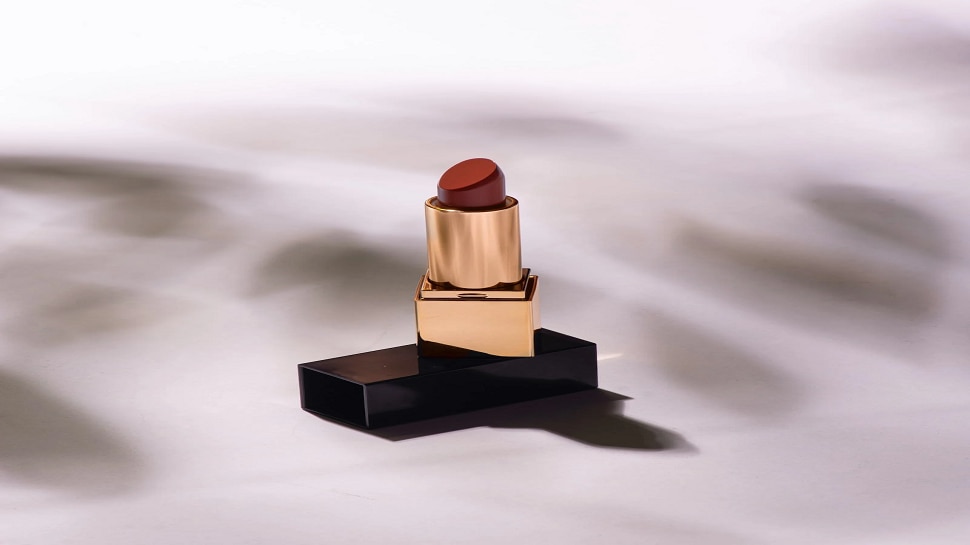 Matte lipstick is a must-have beauty item this monsoon. Even if you love your lip gloss, matte lipstick tends to last longer when wet.