McDonald's India A big announcement has been made which is directly related to your favorite foods. McDonald's India (North and East) has decided to remove tomato from the menu of its food products. The company released a statement today, July 7, saying that it has decided to temporarily remove the tomato from its menu due to the difficulties. A spokesperson for McDonald's India (North and East India) said the food chain is unable to include tomatoes in its food menu due to seasonal issues.
What McDonald's India West and South franchisees have to say?
Although the McDonald's West and South franchisees in India have said that 10 to 15 percent of its stores have banned tomatoes from being added to food items, the company does not have any serious problems with tomato availability in these regions. He also said that the problem of flies increases during the monsoon in the country and when this happens, the tomato crop gets ruined. McDonald's India West and South has said that this is a seasonal problem and is faced by the restaurant and food industry every year during the monsoon.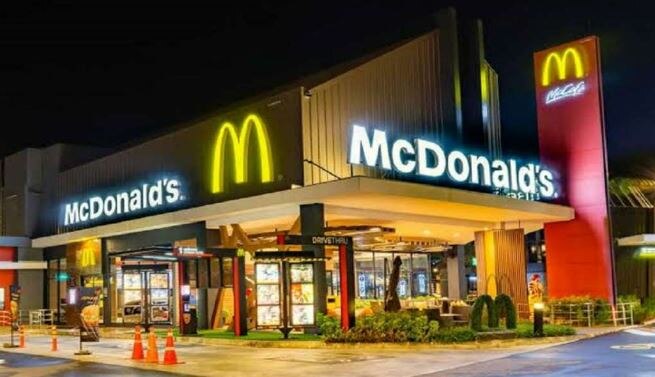 tomato supply chain affected
However, McDonald's India has not said that it is taking this decision due to non-availability of tomatoes. However, it is clear that tomato prices are skyrocketing in the country and the reason for this is heavy rains in many states. Due to which the supply chain is being affected, from seasonal problems to transportation to the quality of the crop is being negatively affected. In areas like Delhi, Mumbai, Kolkata and Uttar Pradesh, the price of tomato has reached Rs 130-155 per kg.
It's a temporary problem for McDonald's India
McDonald's India in its full statement said that this is a temporary issue and the company is exploring all ways to include tomatoes back in its food menu at the earliest. The company has also said that the brand has always been cautious about the quality and safety of the food and that is why tomato has to be removed from the food menu for the time being as it has not been able to pass the company's world-class quality checks.