People wash their face again and again to look more beautiful, but if you keep doing it for a long time then the beauty of your face may end.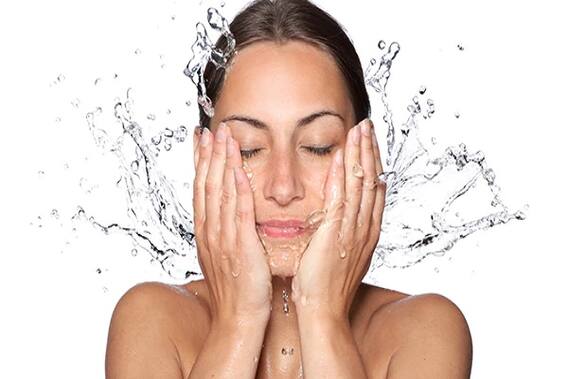 Frequent cleansing of the skin can reduce the natural moisture present in the skin, washing or rubbing the face for a long time can also reduce the elasticity of the skin.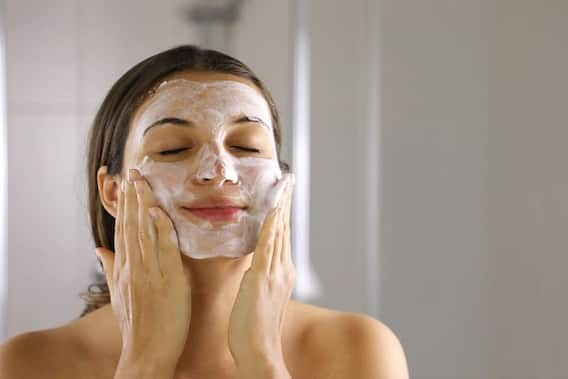 If you wash your skin by scrubbing it frequently, your skin may become hard and tight.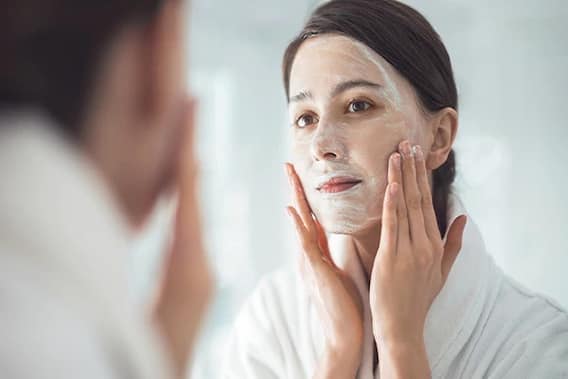 If you wash your face multiple times throughout the day, it can make your skin dull and dry.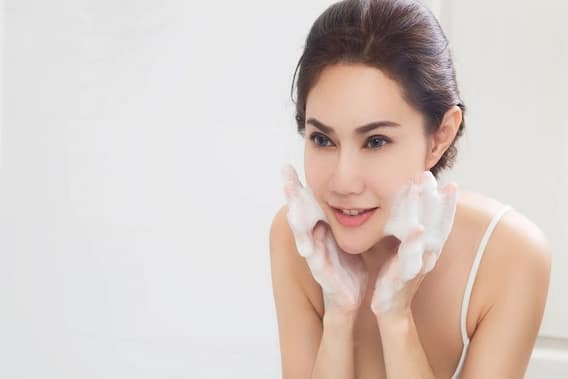 Washing face more often can affect the skin cells, which can increase dryness in the face. The natural oils of the face may be depleted.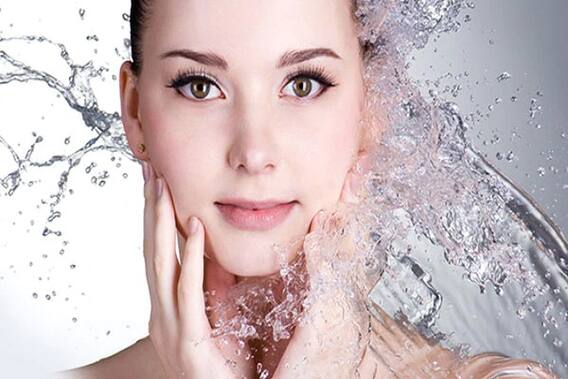 The habit of frequent face washing can also make you a victim of wrinkles. The pH level of the skin can be affected. This can cause problems like wrinkles or pimples.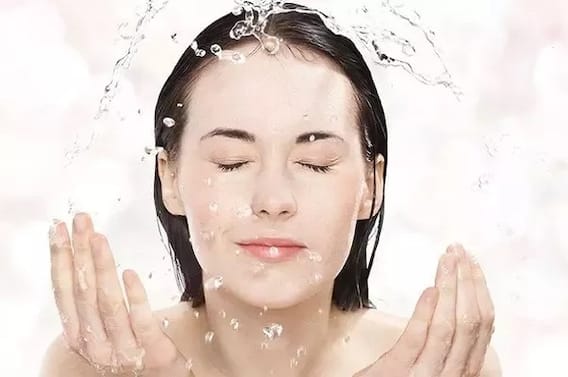 It is necessary to wash the face at least twice a day. Due to which the glow of the face also remains. Natural oil also does not end and the pH level is also not affected.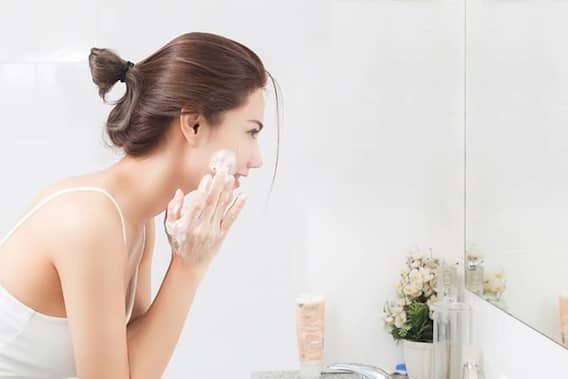 Wash your face after getting up in the morning and you can wash your face before sleeping in the evening.